History — Latino National Leaders
---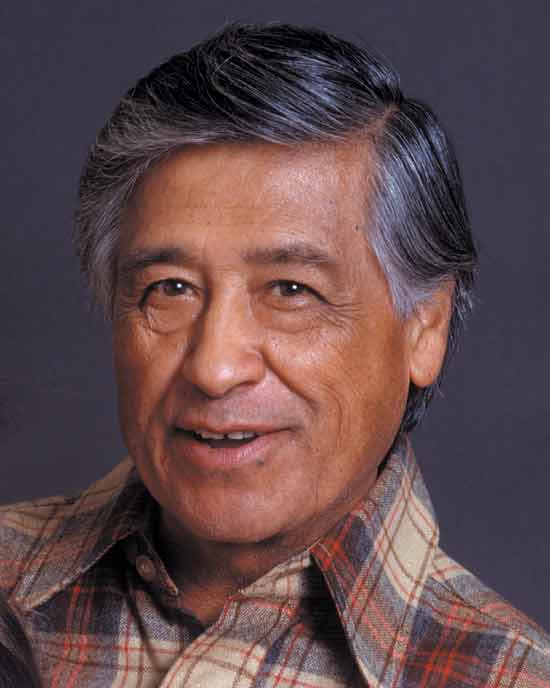 Cesar Estrada Chavez (1927 - 1993)
http://www.lasculturas.com/aa/bio/bioCesarChavez.htm
In 1962 Cesar founded the National Farm Workers Association, later to become the United Farm Workers ­ the UFW. He was joined by Dolores Huerta and the union was born. That same year Richard Chavez designed the UFW Eagle and Cesar chose the black and red colors. Cesar told the story of the birth of the eagle. He asked Richard to design the flag, but Richard could not make an eagle that he liked. Finally he sketched one on a piece of brown wrapping paper. He then squared off the wing edges so that the eagle would be easier for union members to draw on the handmade red flags that would give courage to the farm workers with their own powerful symbol. Cesar made reference to the flag by stating, "A symbol is an important thing. That is why we chose an Aztec eagle. It gives pride . . . When people see it they know it means dignity."
---

Dolores Huerta
www.doloreshuerta.org/dolores_huerta_foundation.htm
Dolores worked with Cesar Chavez for over thirty years until his death in 1993. Together they founded the Robert Kennedy Medical Plan, the Juan De La Cruz Farm Workers Pension Fund, the Farm Workers Credit Union, the first medical and pension plans and credit union in history for farm workers. They also formed the National Farm Workers Service Center (visit www.NSWSC.org) which today provides affordable housing with over 3,700 rental and 600 single family dwelling units, and educational radio with over nine Spanish Speaking Radio Stations throughout California, Washington and Arizona.
---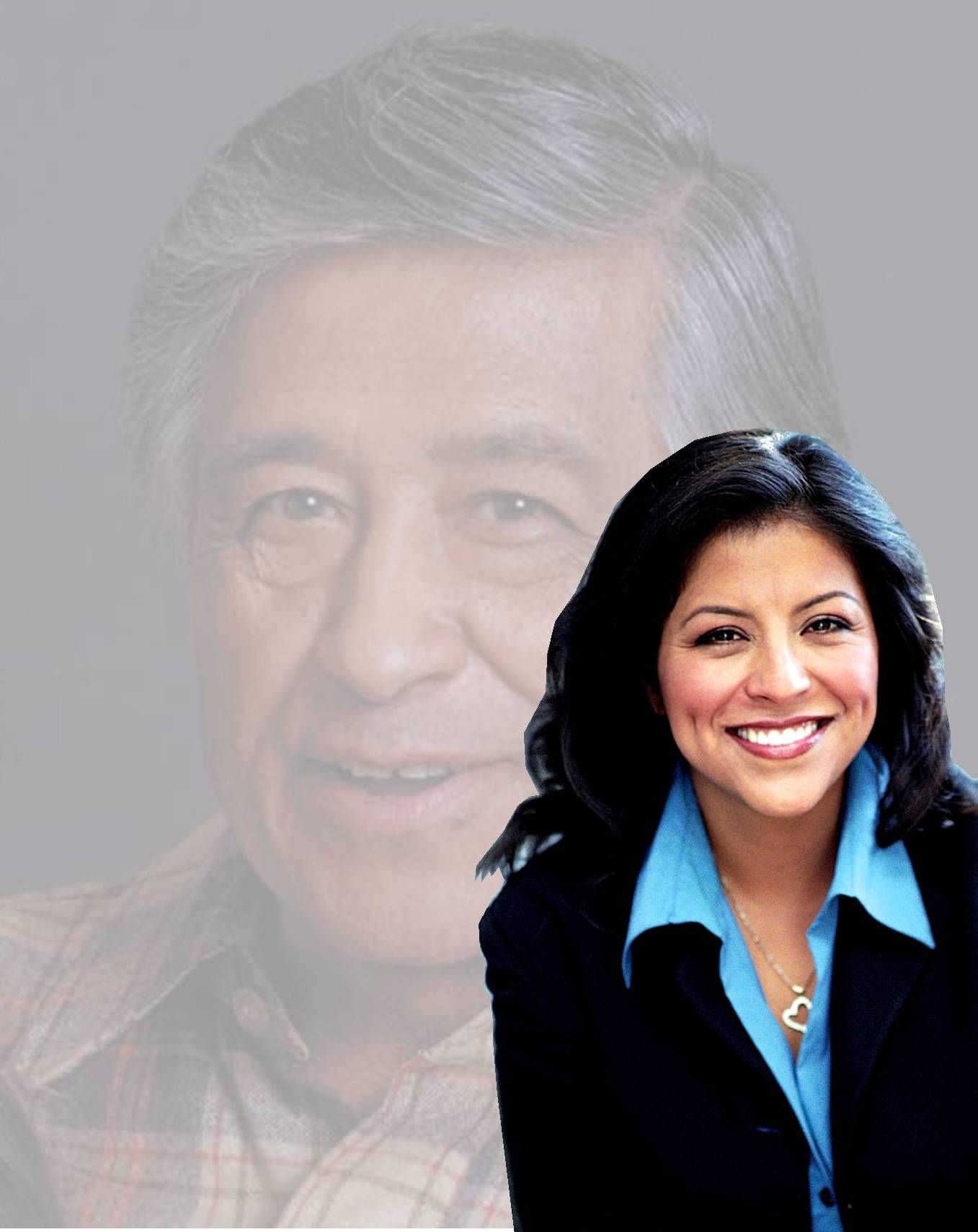 Christine Chavez
http://www.actionimpact.org/about.asp
Christine Chavez is a dynamic labor leader, community activist and fighter for social justice. Upon the passing of her grandfather Cesar Chavez, she has devoted her life to helping others.
Christine currently works as the United Farm Workers' political director and has been active in numerous struggles for equality and fairness across California.
---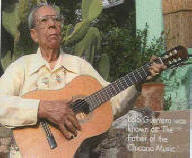 Guerrero, Lalo (1916—2005)
http://hol.hispaniconline.com/
"The Father of Chicano Music," Lob Guerrero, died peacefully at the age of 88. Born on Dec. 24, 1916 to Mexican parents in Tucson, Arizona, Guerrero became on icon when he wrote and recorded music in both English and Spanish. He was awarded the 1996 National Medal of the Arts at a White House Ceremony for a lifetime of creative achievement by former President Bill Clinton. Known for songs like No Chicanos on TV Guerrero was considered a social and political activist for writing songs about the struggles of César Chavez and Ruben Salazar. Guerrero is survived by two sons from his first marriage, Mark and Dan Guerrero, his second wife Lidia Guerrero and her two children, Patricia Lowey and José Guerrero.
---