ICHA Commissioners
---
Note: The Idaho Commission on Hispanic Affairs is composed of nine(9) board members, two(2) are appointed by the President Pro Tempore and two(2) by the Speaker of the House. Five(5) are public members from the Hispanic community and appointed by the Governor. Ask for By-laws to our Staff.
---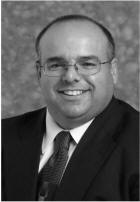 Juan Alvarez
, Chair
Currently a Deputy Laboratory Director for Management at INL (Idaho National Laboratory) with overall leadership responsibility for effective implementation of major functional management and business transformation efforts.
3668 Tuscany, Idaho Falls, ID 83404
Phone: (208) 526-9128
E-mail:
Juan.Alvarez@inl.gov
Term Expires: 07/01/2019
---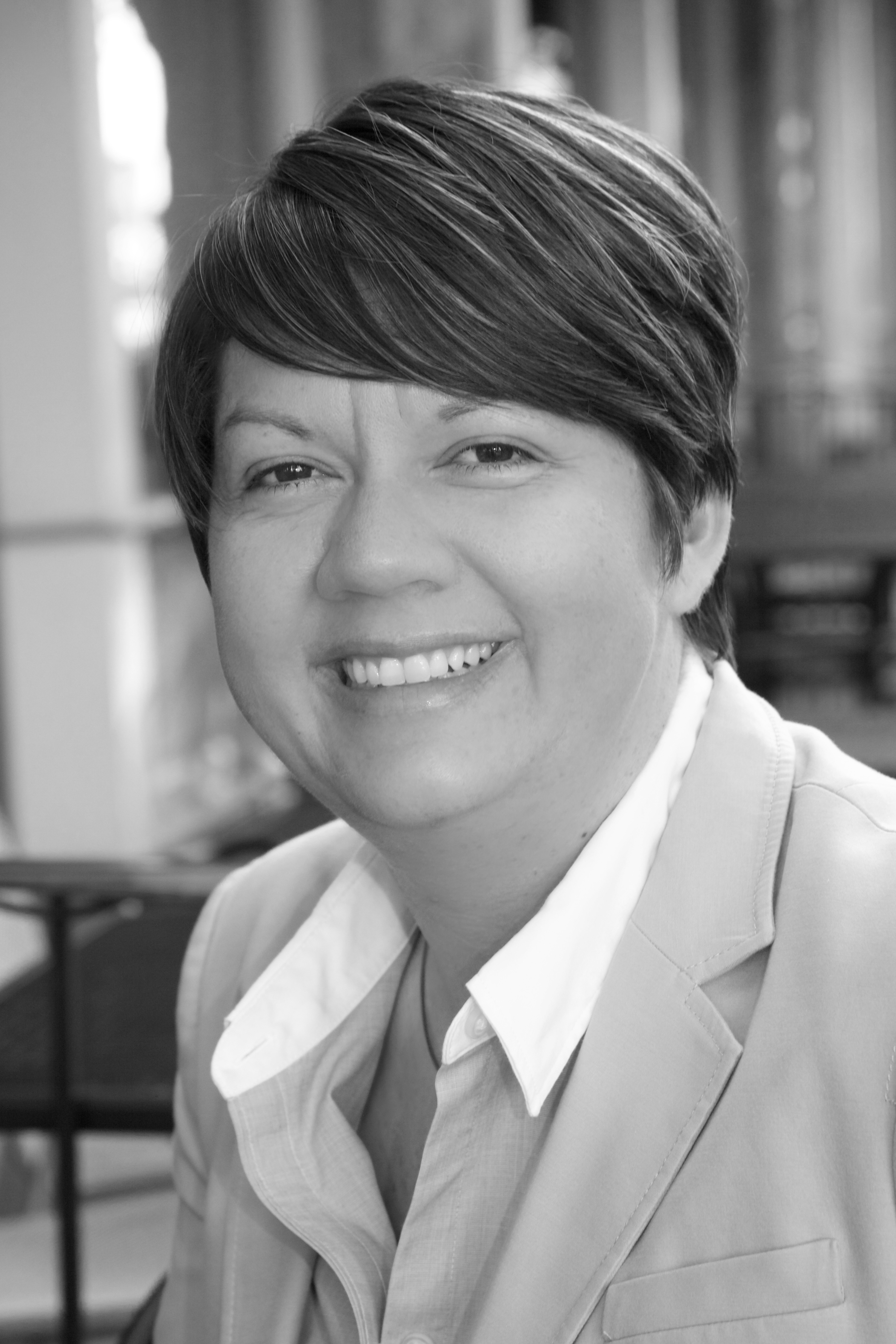 Lucy R. Juarez
, Vice-chair
Lucy R. Juarez was born in Cuernavaca, Mexico. She moved with her family to her mother's hometown of Salt Lake City, Utah when she was seven years old. Lucy grew up in Salt Lake and attended the University of Utah, where she obtained her law degree. She moved to Boise in August of 2011 and worked as an employment attorney for several years. In July of 2015, she became a deputy prosecutor for Ada County where she proudly works to seek justice and make our communities safer.

200 W. Front St. Rm. 3191
Phone: (208) 287-7700
E-Mail: ljuarez@adaweb.net
Term Expires: 07/01/2018
---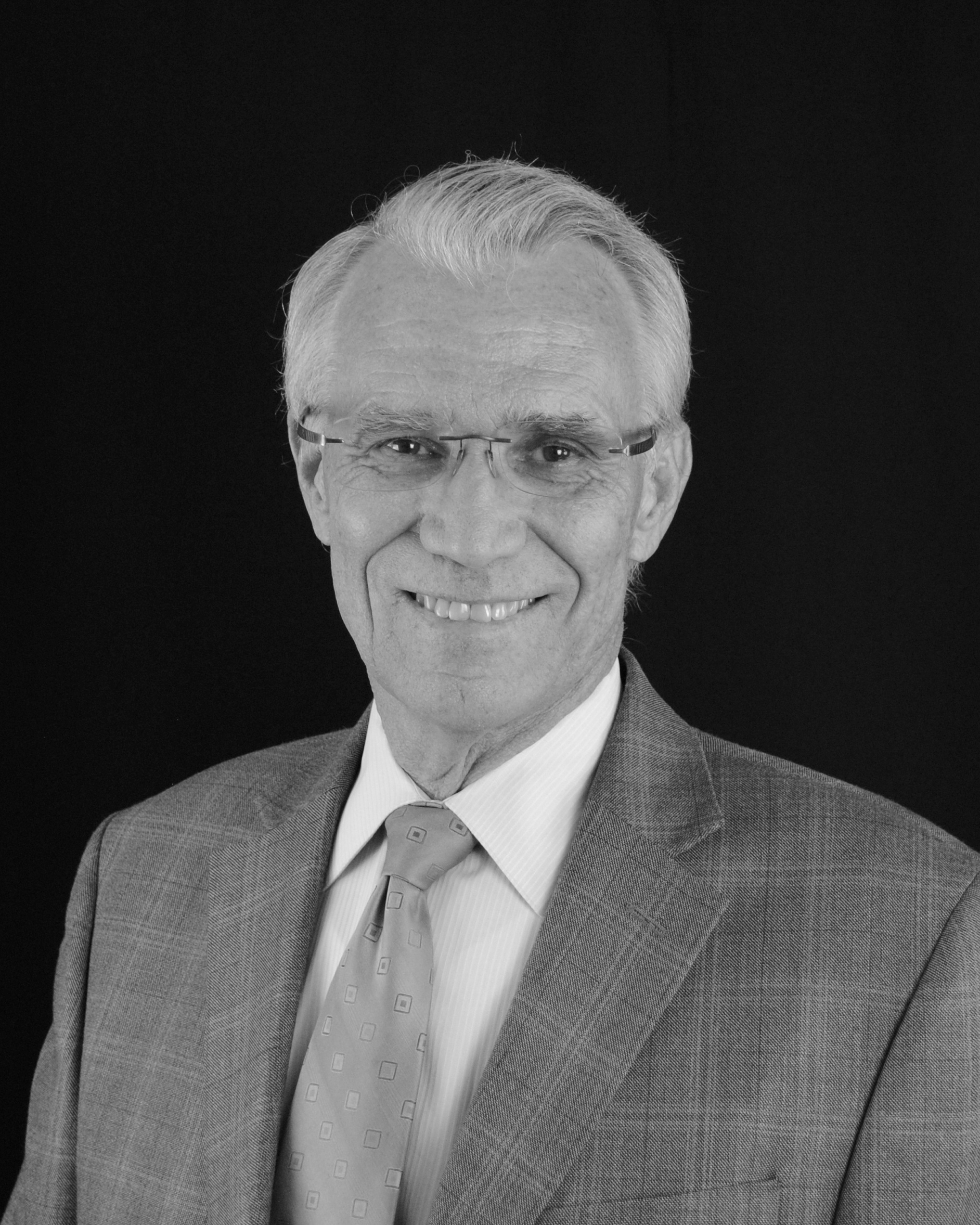 Tim Corder
Corder attended Nampa High School and received his diploma in 1967. He is an owner of a trucking company and a farmer for over 35 years. He was in the United States Army during Vietnam. He is married, father to three, and grandfather to four.

357 S.E. Corder Dr., Mountain Home, ID 83647
Phone: (208) 587-8562
Work: (208) 599-0427
Fax: (208) 587-5871
E-mail: timcordersr@gmail.com
Term Expires: 7/1/2019
---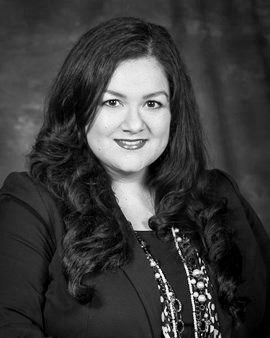 Erika L. Allen
A resident of Lewiston, Idaho, Erika Allen is employed at Lewis-Clark State College as the Director of College Advancement where she oversees fundraising efforts and alumni relations. Allen holds a bachelor's degree from University of California, Los Angeles and a master's degree from the University of La Verne. Allen has extensive fundraising, marketing and community outreach experience in a community based organization setting and higher education.
500 8th Ave. Lewiston, ID 83501
Phone: (208) 792-2457
E-Mail:
elallen@lcsc.edu
Term Expires: 07/01/2018
---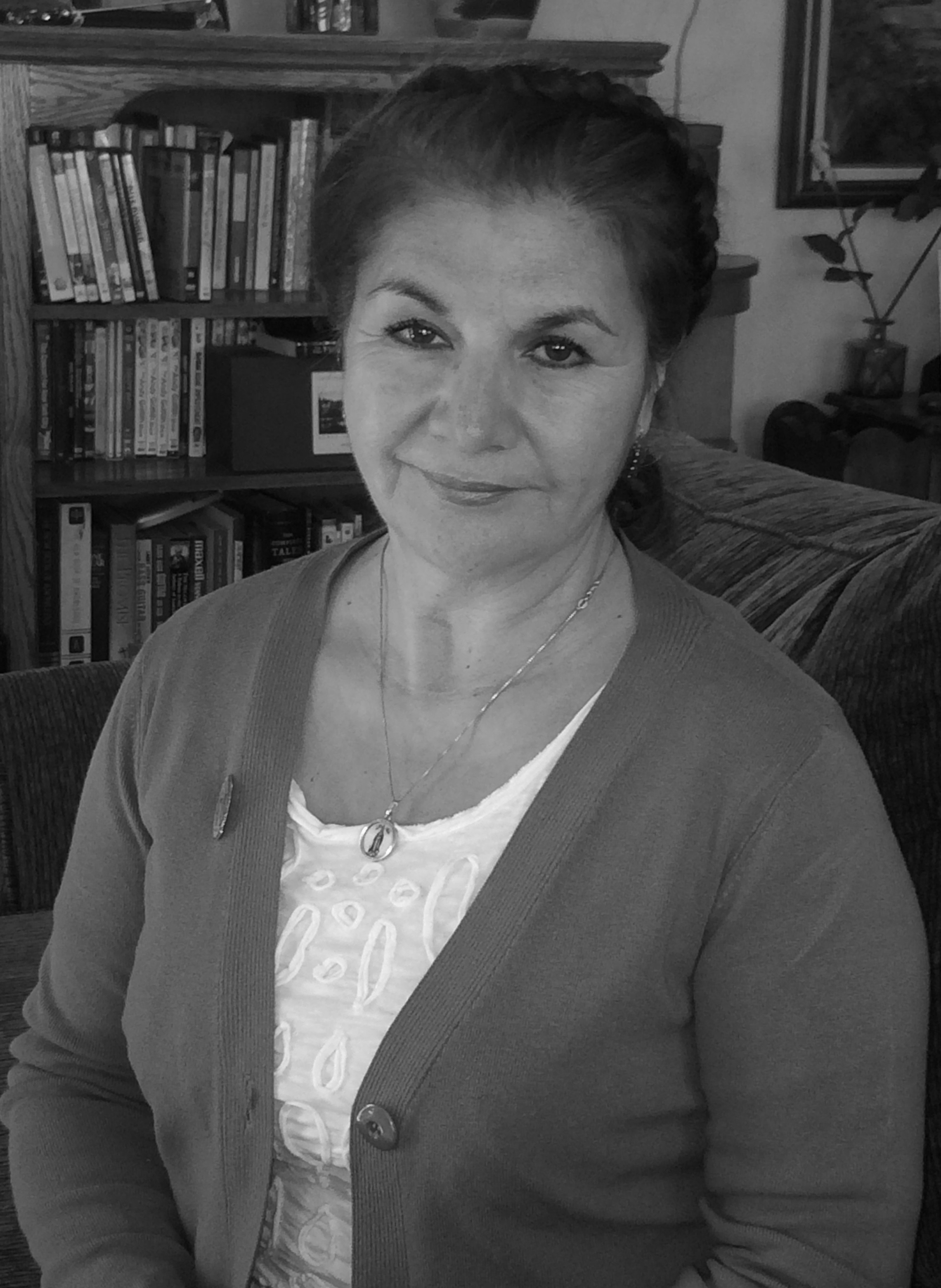 Raquel Romero Arenz
Raquel Romero Arenz is a professor of merit at the College of Southern Idaho. She was born and raised in Mexico. As a teenager, she came to the United States in a student exchange program. She has lived in Twin Falls since 1985. Along with teaching Spanish at the college, Romero Arenz has worked with the Hispanic community of St. Edward's Parish for many years and traveled extensively through Mexico, Central America, South America, Spain and Cuba. Romero Arenz and her husband, Andy Arenz, have raised four children in Idaho.

672 Morningside Dr., Twin Falls, ID 83301
Phone:(208) 733-7715
E-mail: rarenz@csi.edu
Term Expires: 07/01/2017
---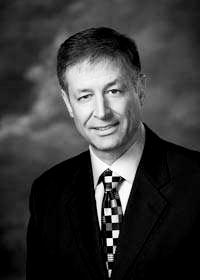 (R) Senator. Dan G. Johnson
---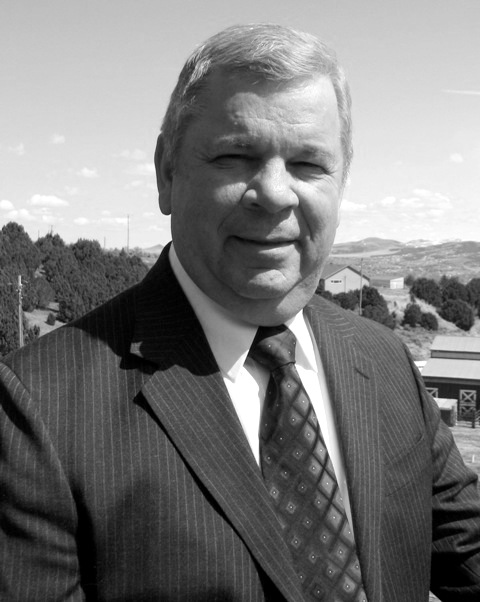 (D) Senator Roy Lacey
---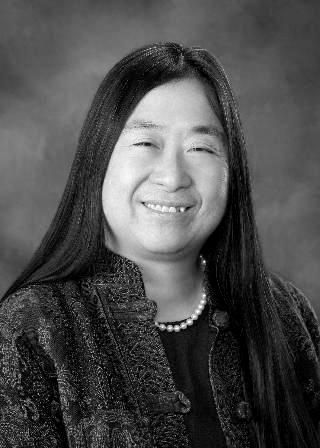 (D) Rep. Susan B. "Sue" Chew
---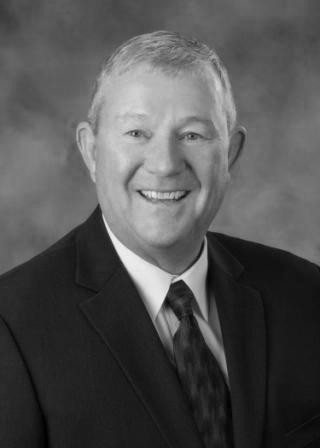 (R) Rep. Clark Kauffman