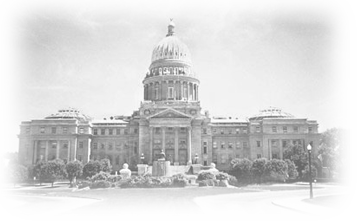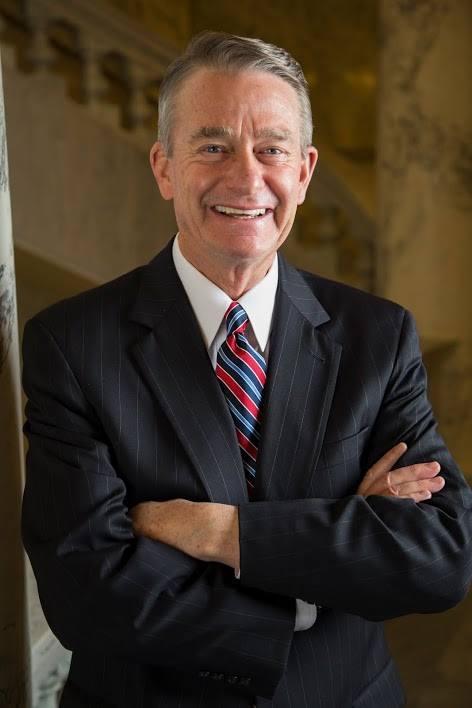 Brad Little, Governor
Message from the Governor:
Hispanic Idahoans play an integral role in our success as a state. They contribute to our economy, enrich our culture, strengthen our communities, and bolster Idaho's reputation for strong family values.
I want to thank the Idaho Commission on Hispanic Affairs for connecting our Hispanic population with resources to advance education and employment opportunities, and especially for its work in encouraging our Hispanic youth to take on leadership positions in their communities. As Idaho's Hispanic population continues to grow, the work of the commission will become even more important.
I envision Idaho to be the place where our children and grandchildren choose to stay, and for the ones who have left to choose to return. The contributions of Idaho Hispanics – and the commission as a voice – help us reach that goal.
As Always - Idaho, "Esto Perpetua"


Brad Little
---
Mission Statement:
The Idaho Commission on Hispanic Affairs is a non-partisan state agency. Providing services to the Hispanic Community and serving as a liaison between the community and government entities. Working toward economic, educational, and social equality, the Commission identifies and monitors programs and legislation, and research problems and issues facing Idaho's Hispanic community. The Commission identifies solutions and provides recommendations to the governor, legislature, and other organizations concerning issues facing the State's Hispanic population.
---
Vision Statement:
To be seen as a state agency that is a catalyst in providing focus, leadership and advocacy leading to self-reliance for Idaho's Hispanic population.
---
Operating Philosophy:
The Idaho Commission on Hispanic Affairs believes in teamwork, open communication, and professionalism in serving the Hispanic population.
---
To contact us:
2399 S. Orchard Street, Suite 204
Boise, ID 83705-3794
(208) 334-3776